24th Annual Meeting of the SSB+RM: Bioinspired Materials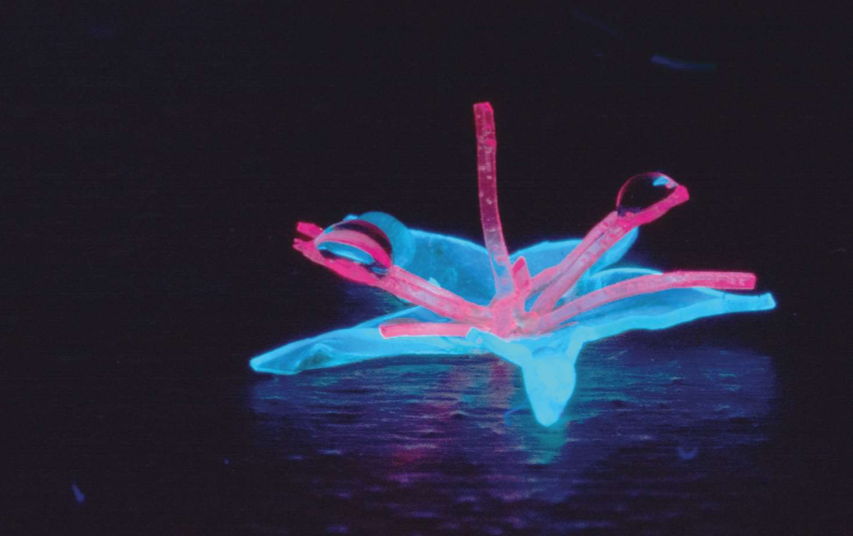 Conference News
Online registration is accepted until May 24 (22.05.2018)

The Swiss Conferences on Biomaterials and Regenerative Medicine combined with the Annual Meeting of the SSB+RM are organized with focus on specific themes related to biomaterials. In 2017, the 2 days conference is dedicated to 'Bioinspired Materials'.
Call for papers: Preference for oral presentations will be given to those devoted to the main topic. Poster contributions to all aspects of biomaterials are welcome.
If you have a contribution for the conference, please first submit your abstract and wait until you receive the acceptance notification before you register. Otherwise, please go directly to the registration.